Join a vibrant arts organisation with two tiers of membership to better meet the needs of the local artistic community.
Become A Member of the WSA
Voting Membership
Cost: $50/year
Become a voting member of The WSA Board as a Patron of the Arts and help us move forward with exciting new initiatives and unique ways of embracing and cultivating all art forms in the Wasaga Beach Area.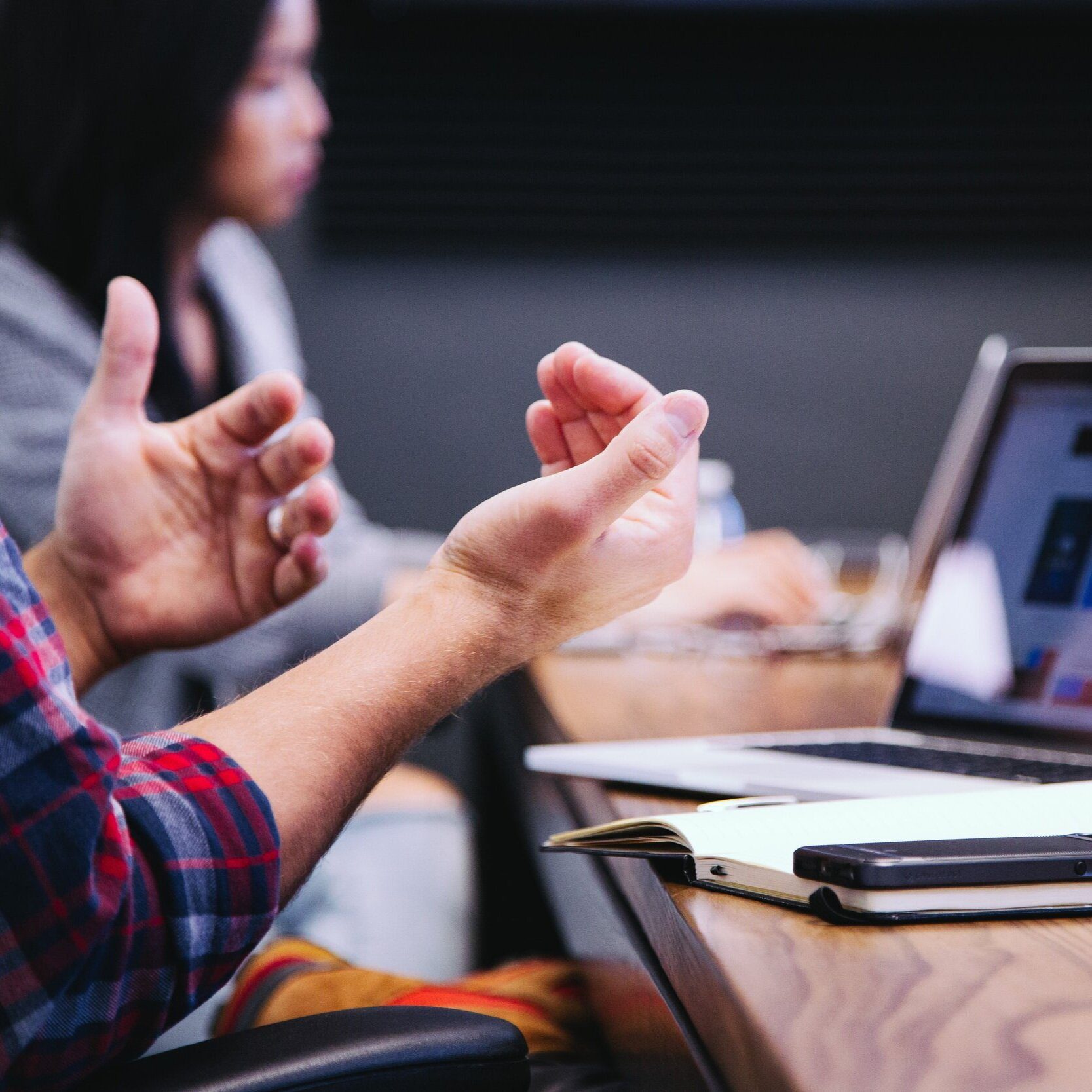 Non-Voting Membership
Cost: Free
Specifically geared towards artists and art groups, The WSA's Non-Voting Membership connects artists with resources, venues, promotion, work spaces, programs and more. Represent your art sector, identify opportunities for further WSA support and come together with other creative minds in the community.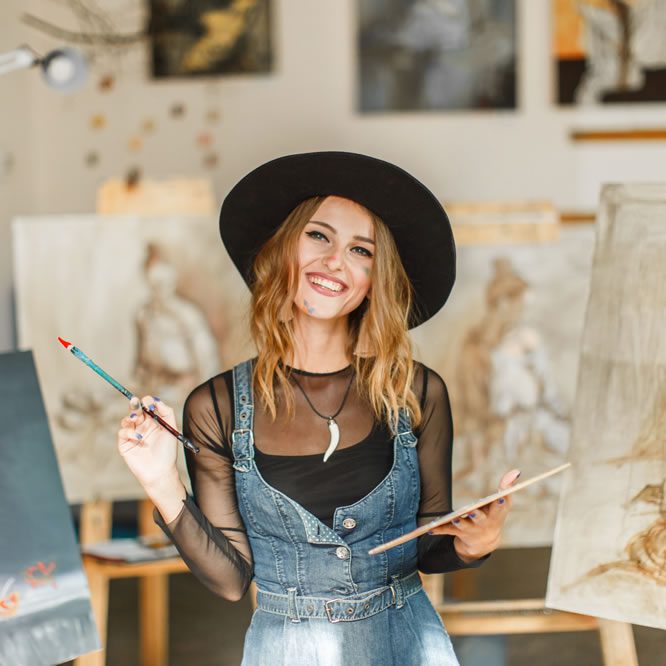 "Knowledge is limited. Imagination encircles the world."