Art Events at the Gallery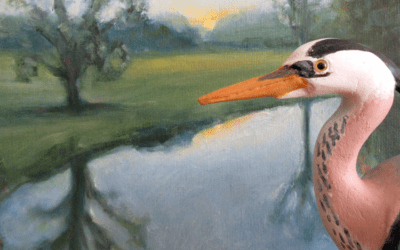 April 1 – May 27, 2023>
This exhibition will feature the art of Adele Derkowski and Peter Verburg and represents a collection of paintings and bird carvings created over their past few years of retirement. The birds in this show may be found in Ontario and reflect Peter's passion for bird watching. Adele started painting when she retired from teaching fitness. Her art has explored various subjects from landscapes and portraits to still life.
read more
The WSA embraces all art forms including visual, conceptual, perfomance, culinary and digital/audio-visual. We want to hear about your current project! Contact us for promotion & resource assistance.